Dictionary Art Prints by Elsie Von Craft
is new art created from old books
and they are very cool.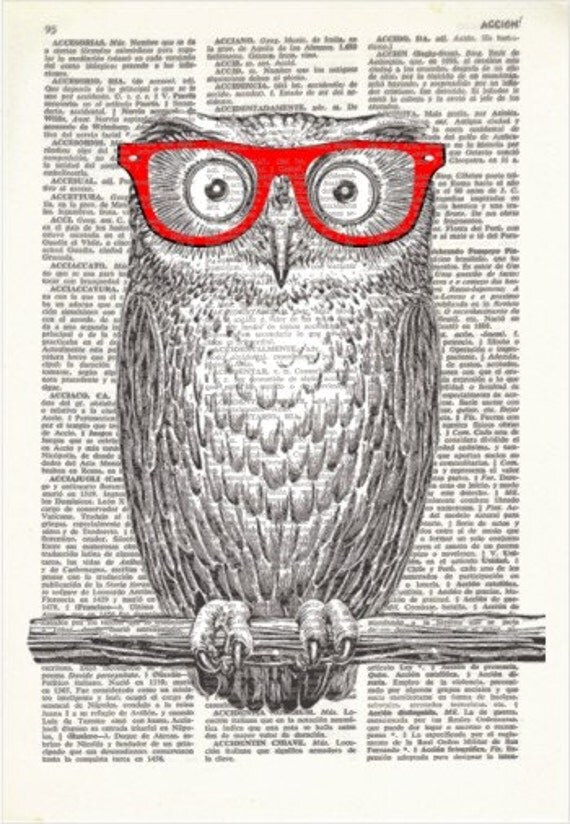 I love the burst of color against the black and white background.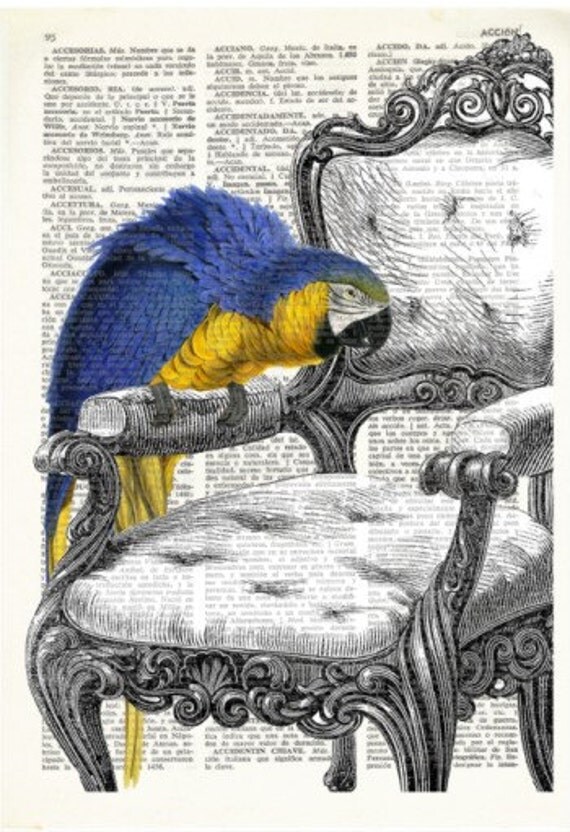 These are extremely well priced at $10.00 each.
I am loving this black and white against the black and white
shown within a simple white frame.
It has a very shabby chic feel to it.
And this one would look great anywhere
but wouldn't it look great in a little girls room
or as inspiration on any wall
to remind us to jump on a swing now and again.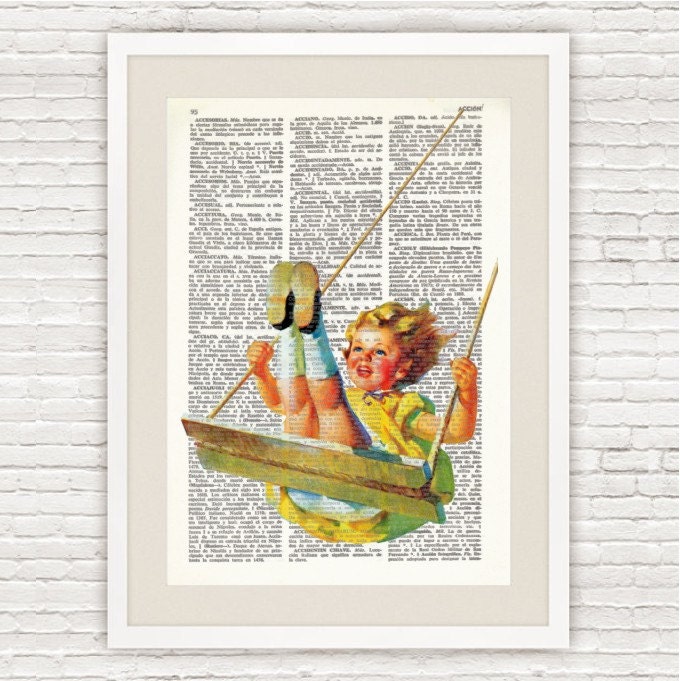 You can go to her Etsy shop here at
She also has a pretty amazing facebook page
which you can go to by click right here at
which shows a lot of installation photos
from all across the world.
Don't you love finding a new artist and unique artwork!